Disney Musicals in Schools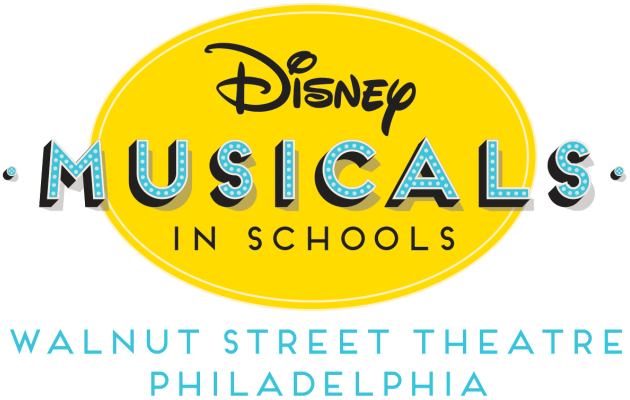 Disney Musicals in Schools is an initiative of The Walnut Street Theatre that develops sustainable musical theatre programs in Philadelphia public elementary schools.
Please email school@walnutstreettheatre.org for an application to be a 2023-2024 Disney Musicals in Schools partner.
The goals of Disney Musicals in Schools are to:
Create sustainable musical theatre programs in public elementary schools.
Provide school faculty with the training and tools necessary to support student performance and production, and to empower them to do so.
Develop a critical awareness and appreciation of the arts within the school.
Develop a strong community, including students, parents, faculty, staff, and neighbors.
Expose students and school faculty to the wide spectrum of skills that are developed when producing a piece of musical theatre, including critical thinking, problem solving, ensemble building, communication, self-confidence, and interpersonal skills.
Disney Musicals in Schools presents a special opportunity to introduce the collaborative art of musical theatre to your school, strengthen your arts programming, and develop partnerships among students, faculty, staff, and the greater community.
Please note: Recipient schools will receive various levels of support over a period of three years. Since the goal of the program is to build sustainable theater programs, applications from schools that have participated in the program in the last five years will not be considered. The program is specifically for students in grades 3-5.
Sponsored By