America's Oldest · Founded 1808
Walnut Street Theatre Gift Shop
Please stop by and take home a souvenir to remember your visit!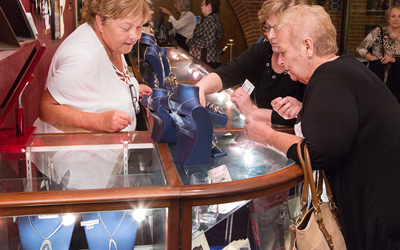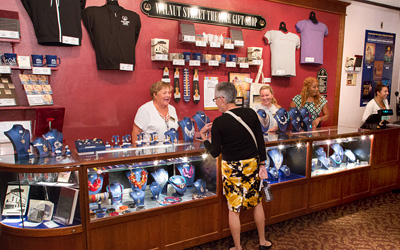 The Walnut Street Theatre's gift shop has a wonderful array of theatrical merchandise and stylish jewelry. For select productions, you can purchase exclusive show merchandise, including posters, mugs, t-shirts, CDs, sweatshirts, magnets and more.
The gift shop is open one hour prior to mainstage performances, at intermission and after the show.
Available Online
You can also purchase these books about the history of Walnut Street Theatre at the gift shop or online by clicking the items below.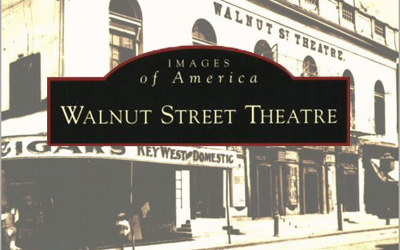 Walnut Street Theatre (Images of America: Pennsylvania)
By Bernard Havard and Mark D. Sylvester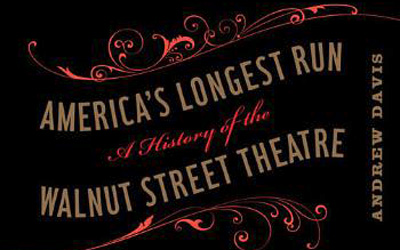 America's Longest Run: A History of the Walnut Street Theatre
By Andrew Davis
Sponsored By

In This Section
Quick Links