Production History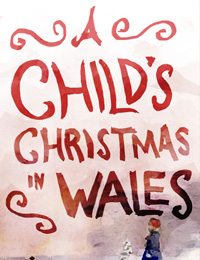 "A cavalcade of imagery and sensation"
A Child's Christmas In Wales
By Dylan Thomas · Adapted and original songs by Charlotte Moore · Musical Arrangements by Mark Hartman
2016-2017 Season
Independence Studio on 3 Production History
Tickets: $35 - $40 · Running Time: 1 hours and 10 minutes
Join us for The Irish Repertory Theatre of New York's adaptation of Dylan Thomas' A Child's Christmas in Wales. On that legendary "Snowy Christmas Day" songs are sung, cakes are gobbled up, ghost stories are whispered, and wild Indians roam the City Park! While the uncles, stuffed with pudding, nap and bellow on the parlor couch, we're taken back in time to remember the joys of being young, the strength of a community and the comfort of a loving family. Dylan Thomas' iconic A Child's Christmas in Wales features both traditional and contemporary holiday music and is the perfect way to celebrate with your family.
Video Highlights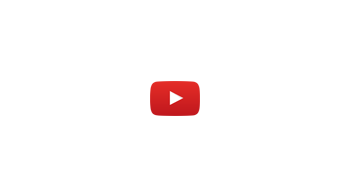 Production photos by Mark Garvin · Click to Enlarge