America's Oldest · Founded 1808
Theatre Seating
Mainstage & WST For Kids Seating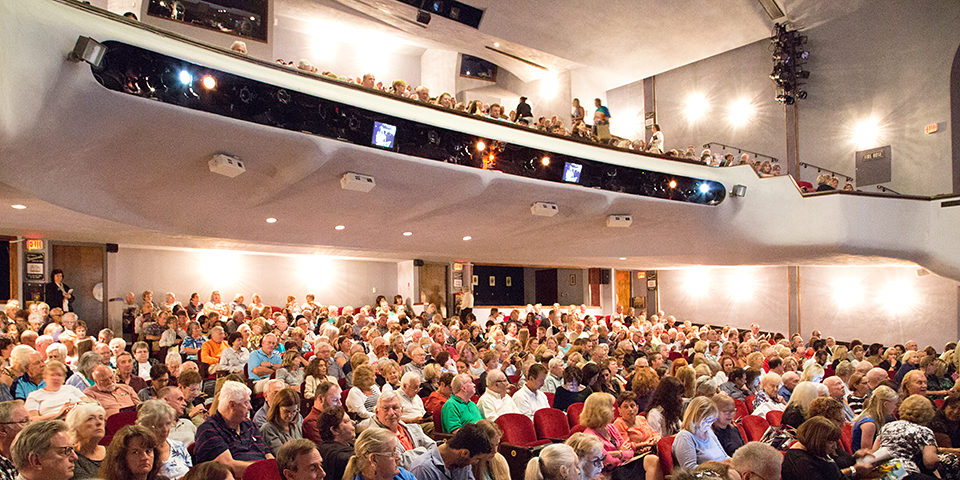 Orchestra Seating
Orchestra Seating is on the first level of this two-level theatre, with no seat further than 45 feet of the stage.
Mezzanine Seating
Mezzanine Seating is divided into 2 levels:
The Lower Mezzanine seating on the second level the theatre with no seat further than 40 feet from the stage


The Upper Mezzanine Seating is also on the second level and a best buy! No seat is further than 80 feet from the stage in the Upper Mezzanine
Click to enlarge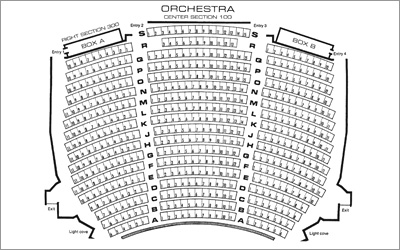 Orchestra Seats
Click to enlarge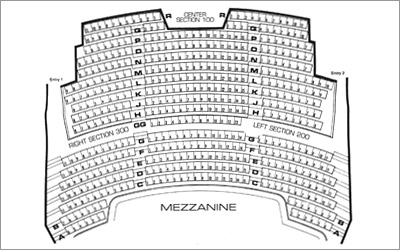 Mezzanine Seats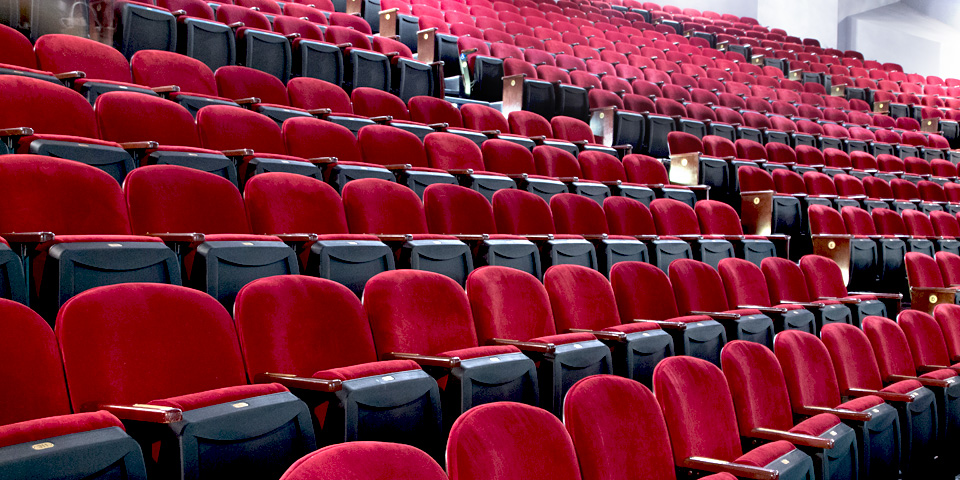 View From Your Section
Click the map below to see a view of the stage from any seating section.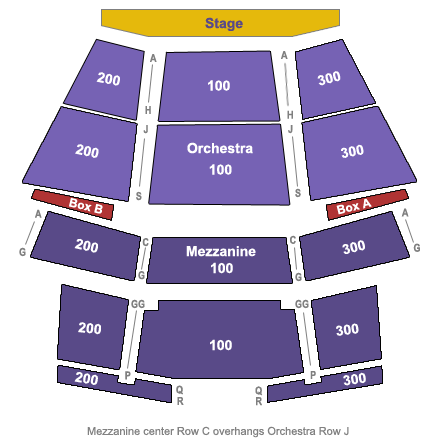 Theatre Seating
In This Section
Quick Links