America's Oldest · Founded 1808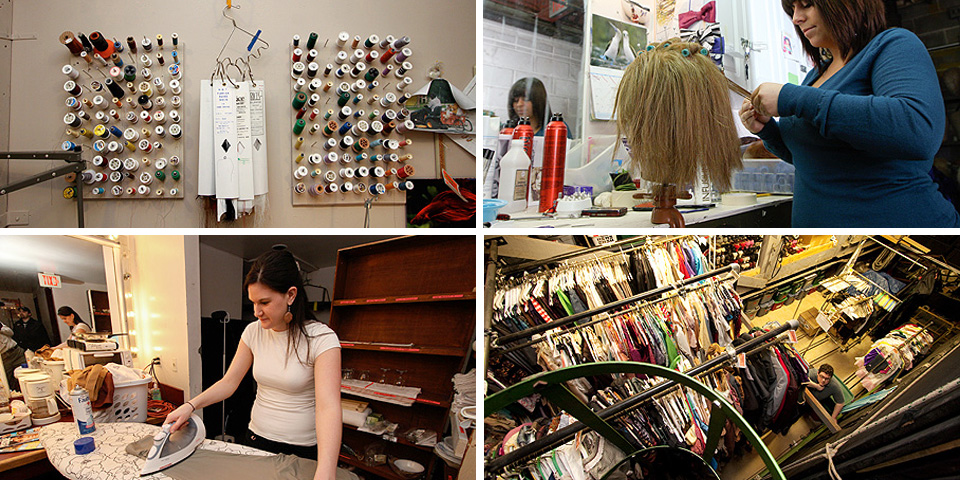 Costume Rentals
Walnut Street Theatre Costume Fabrication and Wardrobe Department
The Walnut's Costume fabrication and wardrobe department are housed on the fourth floor above the Mainstage of Walnut Street Theatre. Here a skillful and talented team of designers, drapers, cutter's, dyers, seamstresses, dressers, millinery and hair and makeup artists create the wardrobe for the wonderful characters presented on our stages.
Various costume rental packages are available.
For more information on renting costumes, please fill out our Rental Request Form and someone from our shop will contact you.
Walnut Rental Options
In This Section
Quick Links